Maryna Slutskaya gives Belarus value with European gold
24 Jun 2019 22:50
Christian Fidler
Maryna Slutskaya gave the organisation of the European Games in Minsk a hell of a present. On the last day of the judo tournament the heavyweight captured the gold medal which was almost impossible. Slutskaya had some injuries over the two years and despite the home advantage she wasn't the favourite. In judo though nothing is impossible and Slutskaya fought like a lion against a well know opponent Larisa Ceric from Bosnia Herzegovina.
Ceric is the runner-up of the Open World Championships (2017) and last year's bronze medallist of the World Championships. Give years ago Ceric was in the final but lost and was determined to take it this time. Slutskaya though won European gold in 2017 and knows how to finish business.
In their last of eleven previous fights Ceric won the contest and Slutskaya got injured, at the European Open, a World Cup event, in Minsk. Back in the capital of Belarus, this was the podium to shine, important for Slutskaya, her future, Belarus judo and the Games organization.
But first a bigger problem had to be solved. How to get in to the final with heavy favourite Iryna Kindzerska (AZE) as her opponent. The one with no doubt, the best pre-season.
Slutskaya: "That was a tough match. I lost to Iryna at the Grand Slam in Baku in May. The support made the difference here, it pushed me. I really wanted to show what I am capable of. Luckily my last attack worked out and I'm glad I scored and went to the final."
"It was a hard final against Larisa, a tough fight, a tough opponent. We're meeting often and every time the outcome is different. I am glad that I was able to take revenge here at home for my last defeat against her. My family and friends came here to support me. It was nice that the whole arena was supporting me. In the hardest moment in overtime in the final their support played an important role."
How do you estimate the victory for judo in Belarus?
Slutskaya: "I am very glad that I am the first woman from Belarus to have won two European titles in judo. It is a serious step forward and shows that judo exists in our country and that it is at a high level."
like
Related judoka and events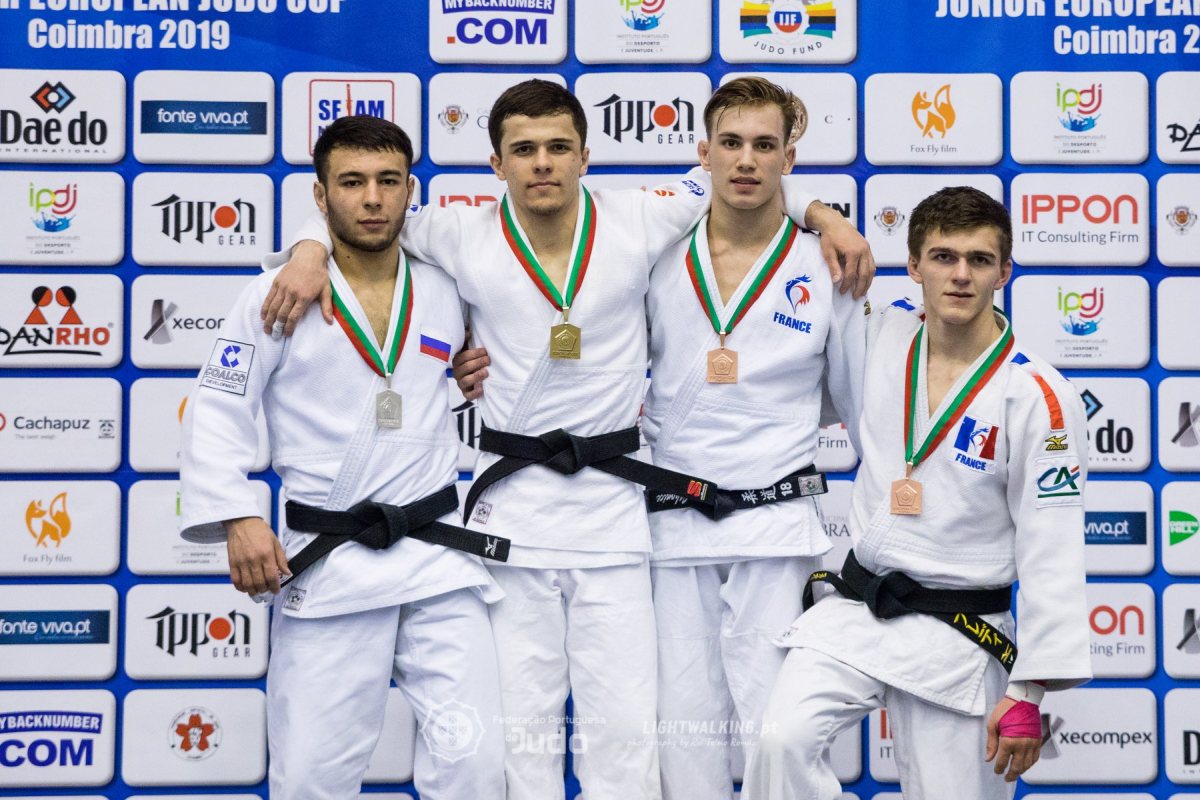 Ismail Misirov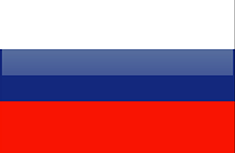 Russia
All JudoInside profiles of…
Judo results, photos, videos from…
More judo info than you can analyse 24/7! Share your results with your judo network. Become an insider!