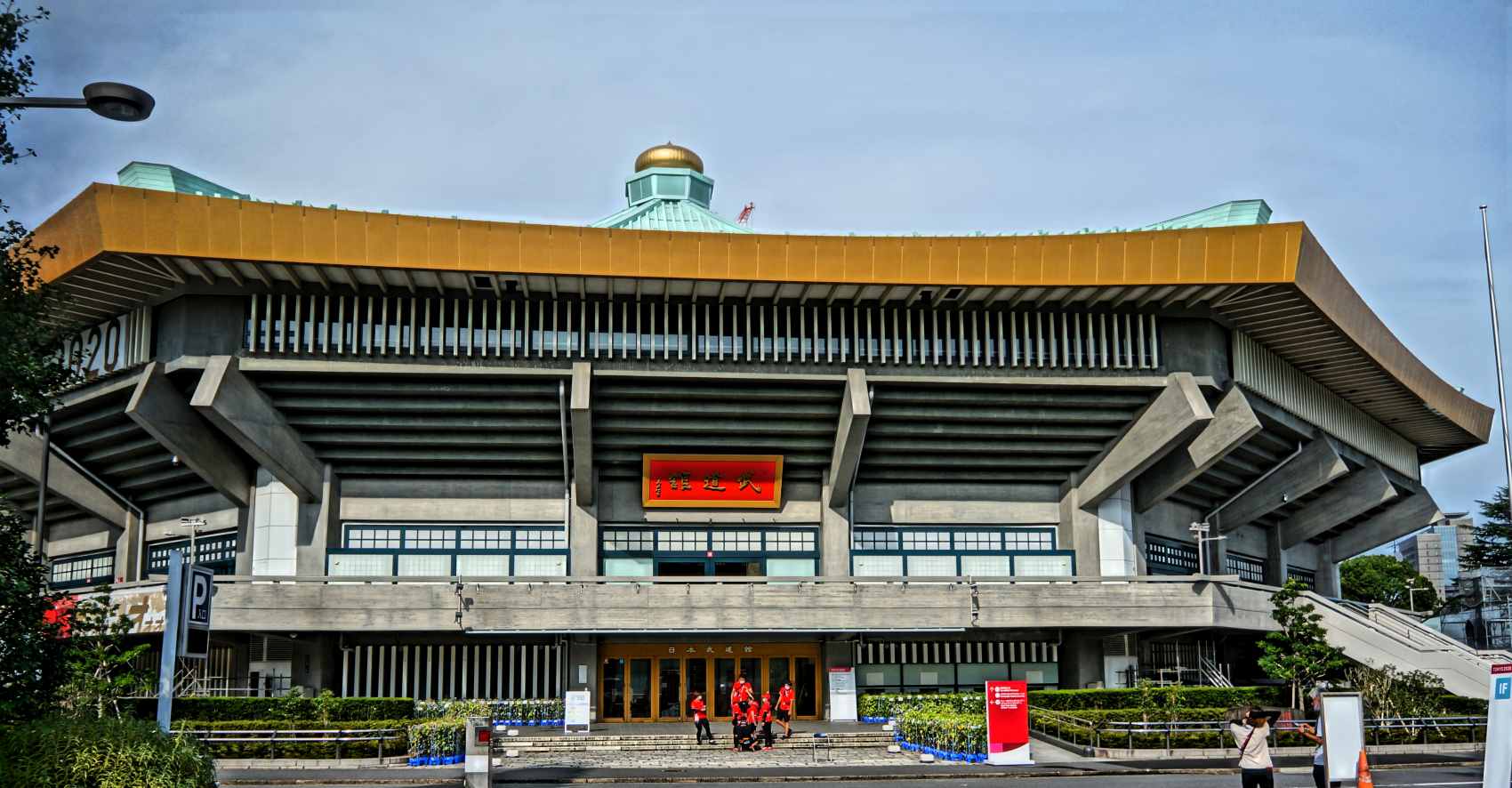 JudoInside.com has grown to one of the world's most popular judo websites. Judo Inside was founded in 2002 and has grown to a useful source for athletes, coaches, the media and obviously judo fans. Judo Inside offers our visitors the most extended coverage of profiles, results and stats. Passion for judo is our drive and like to share it with you. If you have any questions or want to advertise with us, don't hesitate to contact us.
If you like to make a donation to JudoInside, we will be delighted and do our ultimate to get you the best information available instead of wasteless advertisements.
Share the judoinside logo at your web site
If you support knowledge and like the investment done by JudoInside.com, then support us and place our logo at your website. We can tailor any banner you like for your club site, federation site or blog. We hope we are one of your love brands
Download this JudoInside logo and add it to your website with our homepage link or the link to your own profile so your readers can find your profile quickly.
Help us by linking to our website and download the logo above. Contact us if you want to have a tailored banner, fitting the size of your menu.
Hans van Essen (NED) is the editor in chief and creative content provider. As journalist Van Essen visited a countless number of events. The black belt judoka was leading the international press conferences at the Sydney and Athens Olympic Games and various World- and European Championships as well press manager at World Championships. His unmatched knowledge of international judo is one of our key success factors.
Barbara van Essen (NED) has an unrivalled feeling for accuracy. She is the one responsible for the data entry side of many historical events. Managing sports data is her passion and JudoInside her platform. She fights with the most obscure judo names. Tell her if you have any additional information and she will deal with your request.
A quality event with judoinside.com as your media partner
You can use the potential and reach of JudoInside.com for your event. If you want to attract athletes from abroad you can try your traditional channels, but often you stick to the same clubs, the same circle. With JudoInside's Event Promotion Service you can gain status. Your event is taken seriously with us as media partner. Get your price plan here and send us an email in advance about your event so we can help you to promote it and reach your target group easier to raise your the quality of the field.
How to buy the official judoinside.com waterbottle as event organiser
We don't sell one official JudoInside bottle but if you want order a bunch of bottles for your event just send an email in advance so I can give a quote on expected shipping costs and advice you how you benefit best.
JudoCrazy.com, JudoCrazy is an online publisher of content centred around international competitive judo started in 2015.
E-Judo.info, Japanese correspondent with the latest news and results on competitive judo in Japan.
JudoHeroes, Our creative graphics designer from Belgium with a heart for judo.
Lesprit du Judo, the world famous French Judo Magazine but also content producer for online.
Contribute to judoinside!
If you want to get your results done well in your profile then contact us and send the full result (all medallists) so that we can analyse it to be valuable for the site.
Add your sponsor to judoinside profile!
If you want to have your advertisement in our website then send an email with your fitting logo. Ask us for your goals, and we can activate more just just a banner. We tailor your sponsoring to your target with social media such as our popular Twitter feed, Public Relations and other ways of branding via Public Relations or creative content. Content matters! Discuss with us what your opportunities are.
Stay inside with judoinside.com