The latest Judo News offered by JudoInside.com
Tadahiro Nomura's second Olympic Gold in 1996 Atlanta
by Oon Yeoh, JudoCrazy IJF Media Team / International Judo Federation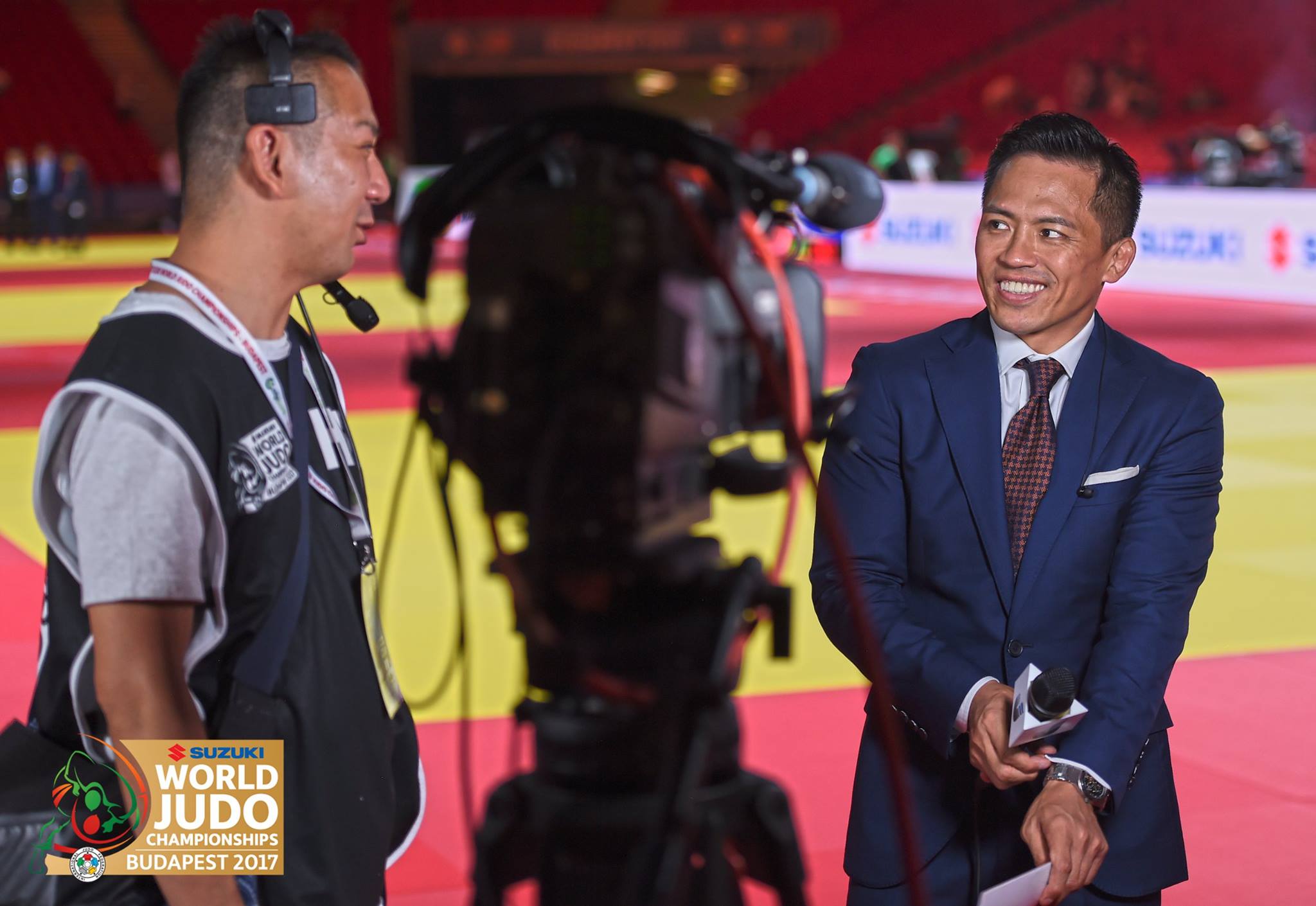 Tadahiro Nomura was a relative unknown in world judo when he was selected to represent Japan in the 1996 Atlanta Olympics. His biggest international achievement at that time was a silver medal in the 1994 World Junior Championships in Cairo. He also had victories in the 1995 Munich and 1996 Prague World Cups, both relatively small events.
In Atlanta, Tadahiro Nomura easily overcame his first opponent from Honduras but nearly lost his second match, against the reigning World Champion Nikolai Ozhegin from Russia who threw him several times for small scores. The Russian looked set to win when in the dying seconds of the match, Nomura launched him with a one-handed seoi-nage off the lapel that scored waza-ari. It was enough to get him through to the next round.
There, he faced a surprisingly tough Algerian Amar Meridja who scored first with a direct attack kosoto-gari/tani-otoshi move for yuko. Nomura attacked the Algerian with a series of one-handed seoi-nages but his agile opponent managed to spin out each time. With just 40 seconds left in the match, Nomura finally managed to catch Meridja with yet another one-handed seoi-nage and this time it landed him flat on his back for ippon.
Nomura's semi-final match was against the tough Mongolian Dorjpalam Normandakh but Nomura, who had grown increasingly confident as the day wore on, was not fazed by his opponent's aggressiveness. He sidestepped Normandakh's uchimata attempt and countered him with a stunning uchimata-sukashi.
His final match was against Italy's fine technician Girolamo Giovinazzo who had beaten Nomura earlier in the year in the 2016 Budapest World Cup. But if that defeat had made Nomura wary of Giovinazzo, he sure didn't show it. He attacked the Italian non-stop with an array of techniques including one-handed seoi-nage, drop morote-seoi-nage, osoto-gari and even harai-goshi. But it was the Italian who scored first, with a very European-styled te-guruma for yuko. In the end, Nomura relied on his favorite technique, drop morote-seoi-nage to score against Giovinazzo. Although it looked like only a waza-ari was warranted, the referee gave it an ippon. And with that, Nomura got his first Olympic gold medal.
Related judoka and events
Related Judo Photos
Related Judo News